The Circular Returnable Cup
Why choose the Circular Returnable Cup?
The cups has been specifically designed for commercial deposit return schemes.  Following two years of development and over 12 months of field testing in a variety of pilots.  The attention to detail makes the transition from single to returnable as pain free as possible. Everything has been considered and tested.
Highly Durable , Built to Last
A fundamental aspect of the Circular Design approach is to design a product to last as long as possible. Our Returnable Cup is designed to last over 1000 commercial wash cycles. It is tough and ready for whatever you can throw at it.
100% 'Real World' Recyclable
Everything can technically be recycled but our products are designed to fit and conform to the 'real world' restrictions of the recycling infrastructure that exists today and across the globe.
Pioneering 100% Recycled Content
US & Asia markets (FDA approved) are supplied in 100% food grade recycled PP (rPP). This makes the Circular Returnable Cup a fully circular product, making huge carbon savings for our industry.
FSA European and UK markets are not currently able to use rPP due to pending reglatory approval. As such, the Circular Returnable Cup is supplied to these markets made from 100% recyclable, food grade virgin PP.
Returnable Cup System
At Circular&Co. we're supporting local communities, groups and businesses to make circularity accessible for everyone. We can help organisations create impactful 'Returnable Cup Schemes' where customers can loan a reusable cup for a small deposit, usually complete with their favourite beverage at a discounted rate. Once used, their cup can be returned and refunded or kept in exchange for the original deposit.
Circular Returnable Scheme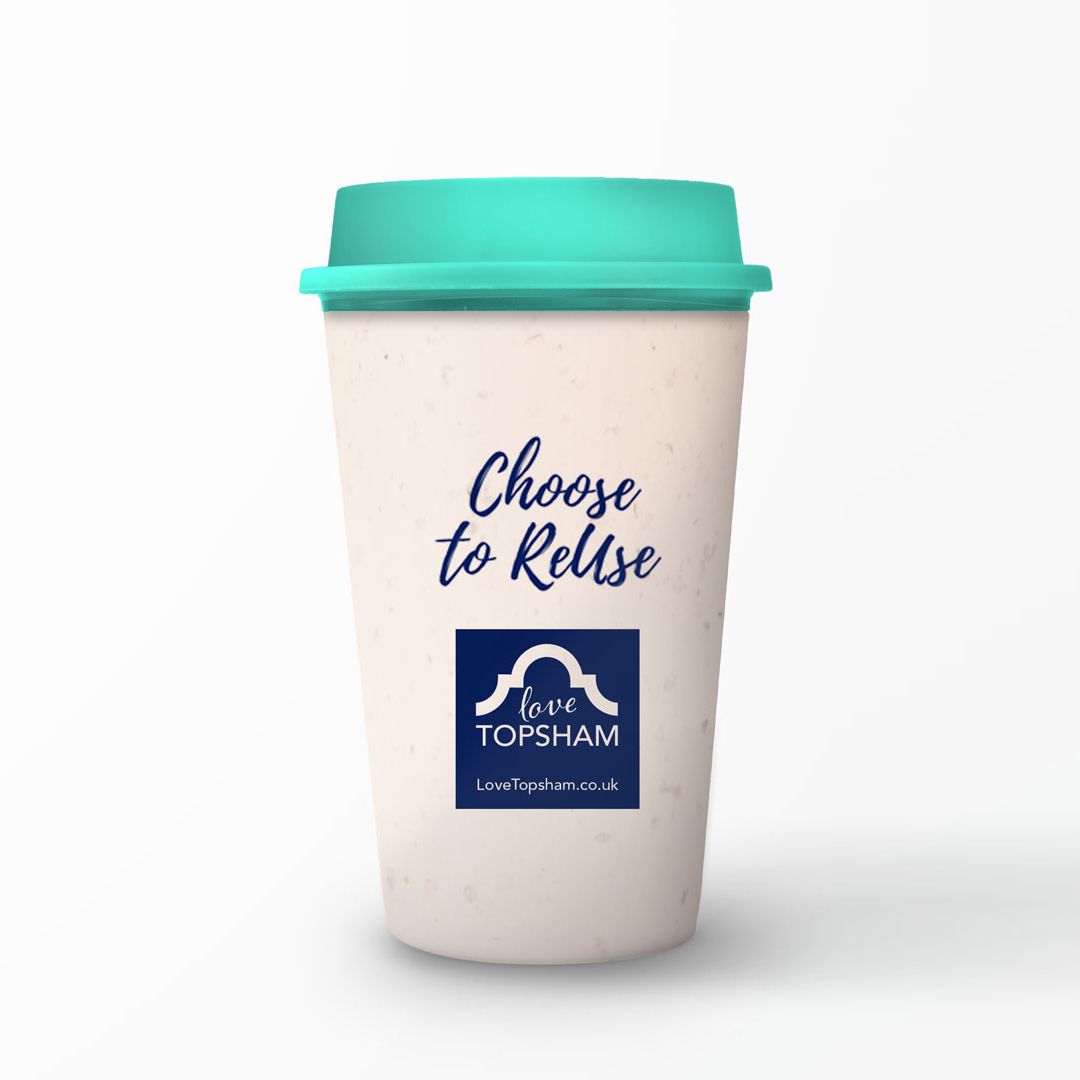 The Lost Gardens of Heligan are one of Cornwall's premier tourist destinations with over 3000 visitors a day – as you can imagine, that means a lot of tea and coffee! Circular&Co's NOW Cup offered the perfect product for a reusable cup scheme where customers could return the cup at the end of their visit and redeem a deposit, or for them to keep their branded NOW Cup as a souvenir – the low price point encouraged easy adoption among visitors and helped spread information on the benefits of circularity.
Click here to view our project breakdown.
Love Topsham is a community group based in Devon that contacted Circular&Co. with the aim of fostering a reusable cup scheme. They aimed to reduce the 10,000 single-use cups estimated to be left behind each week in outdoor spaces. Coffee cup litter had become heightened by the covid crisis and increased visitors to the area with limited access to bins. With the support of partnering local businesses, the uptake of their Circular NOW Cups and subsequent waste reduction has been very positive.
Click here for more information on the project.