Reuse Your Cup Challenge
Did you know that the average disposable cup user in the UK throws away 200 cups a year? We've partnered with Nudj-Life to put an end to disposable coffee cups with our latest "reuse Your Cup'  challenge in the Nudj app!
Not only can you get joy out of saving 100 grams of carbon every time you use a reusable cup to buy a hot drink, BUT you also get exclusive discounts when you
complete the challenge in the app! Join the Reuse Your Cup challenge in the Nudj App and start reaping the rewards of your sustainable swap!
The Benefits
The Benefits:
Partner with the pioneers of Circular Design
Engage your community with our product innovations
Up your eco credentials with circular education and awareness
Be rewarded for your content
Exclusive early access to new products
We love teaming up with like-minded people to spread the word about circularity. If you're as passionate as us about protecting the planet, reducing waste and driving conscious consumption, get in touch today!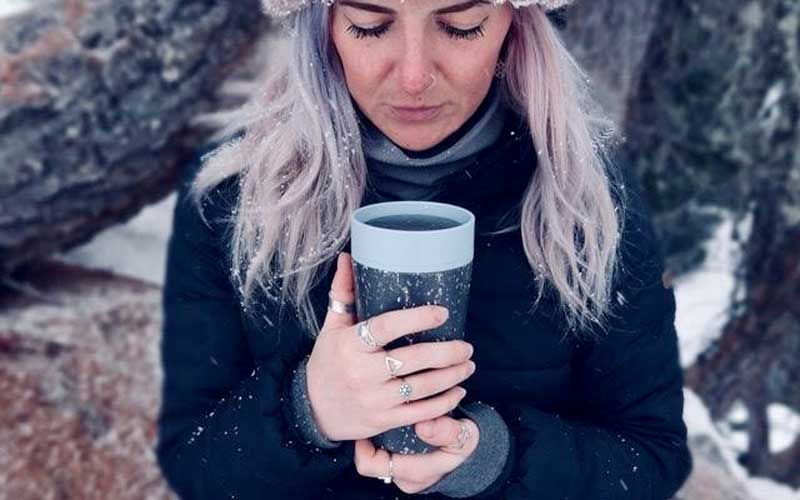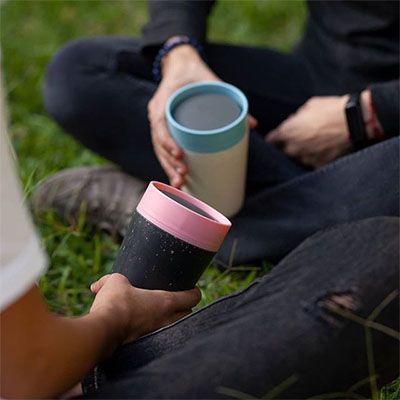 Changing Tomorrow Together
We're on a mission to inspire and educate everyone about Circular Design and why we must all welcome Circularity into our everyday lives. Join our Circular Community and use your voice to champion reusables and create a unique offering for your audience.
Scale for Good
Our mindset is around helping our community and the planet, so we create impactful not-for-profit partnerships to raise charitable funds. If you believe that our products would add value to your campaign and help drive awareness for your cause, please don't hesitate to reach out.