Photo by Paige Cody on Unsplash
Circular Christmas Gifts
This Christmas, we'd love to see everyone gift their time and presence over presents, but we do recognise that the tradition of Christmas gifting is hard to escape.
Circular products are made from waste, designed to last and can be fully recycled, so if you do have to buy, let's ensure that you're giving eco-friendly gifts and sustainable stocking fillers that are kind to the planet.
Whether it's for a secret Santa or your beloved Grampa, below, you'll find Circular Christmas presents perfect for the whole family.
Ideal for Wildlife Enthusiasts: Bird Cake Kit
Providing suet and seeds outdoors is a wonderful way to encourage birds into your garden space, ensuring they remain fit and healthy all year round.
Discontinued
Under £5: Circular NOW Cup
To aid the transition of reusables into everyday life, we have developed the cost-effective NOW Cup, made from single-use paper cups.
£4.95
Shop now
Perfect for Plant Lovers: Amsterdam Mini ECOPOTS
Perfect for succulents, cacti, herbs, flowers and shrubs, they're great for housing plants in the home, garden or balcony.
£4.50-9.95
Shop now
Excellent for Everyone: Circular Water Bottle
Specifically designed for life on the go, our reusable water bottle is lightweight, leakproof and features our signature one-handed push-click lid with 360-degree drinking.
£14.95
Shop now
Great for Growers: Plant Labels
A sustainable way to keep track of your garden, watch it grow with pride using our handy customisable set of 5 plant labels made from recycled plastic pots.
Discontinued
For the Coffee Connoisseur: Circular Cup
The world's first, 100% leakproof reusable coffee cup, made from single-use paper cups. Designed for 10 years use, Circular Reusable Coffee Cup is 100% recyclable.
£11.95-£12.95
Shop now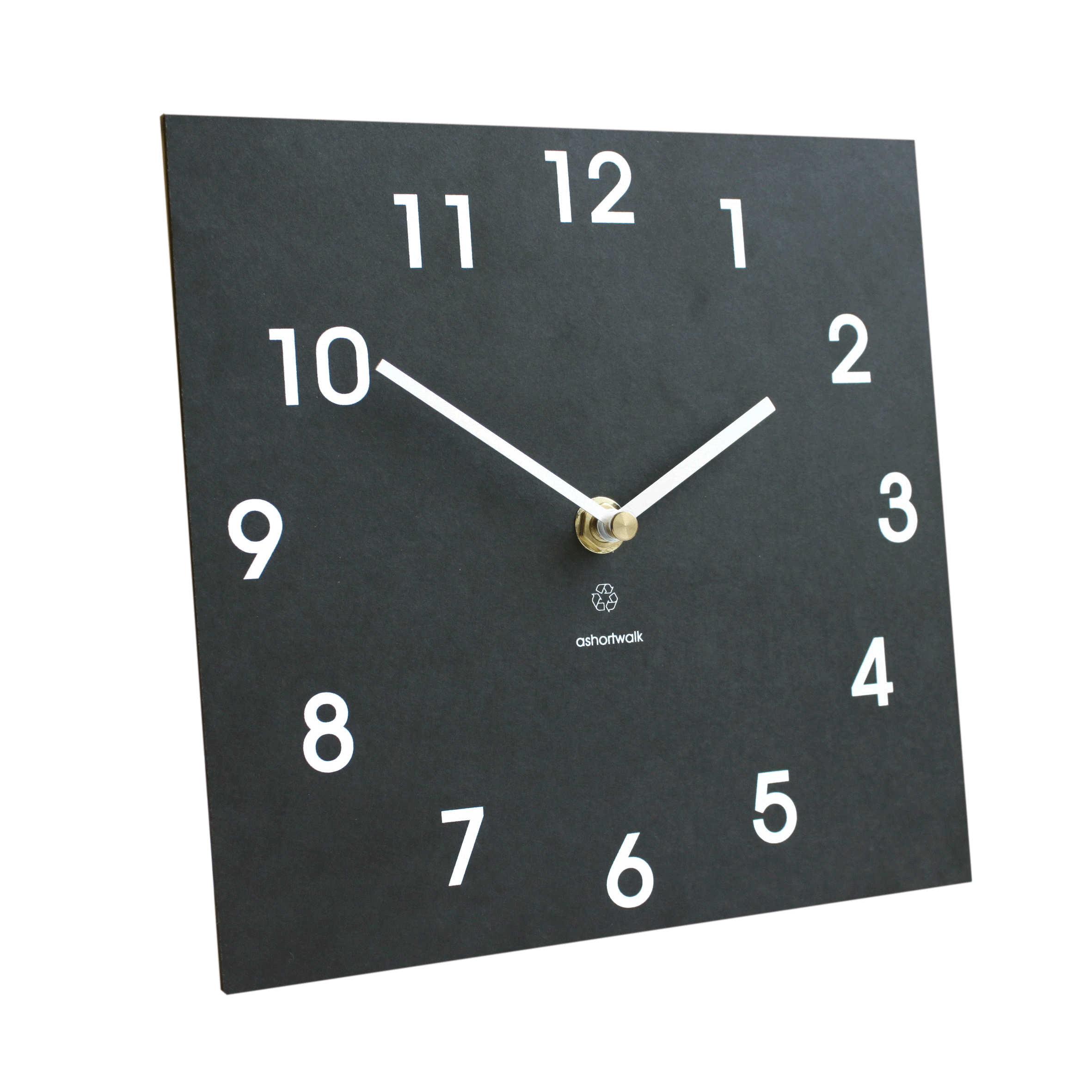 For the Sustainable & Stylish: Classic Recycled Clock
Both functional and thoughtful, this classic monochrome clock is created from a solid and robust, slate effect recycled material.
Discontinued
Terrific for Tea Spillers: Cork Coaster Set
Made from a truly sustainable material that is often overlooked in the design world, Cork acts as a great insulator, ideal for placemats and tableware with a rustic, natural finish.
Discontinued